Southern California University for Professional Studies has changed its name to California Southern University. Please see our current contact information listed below.
As we have helped number of students with their assignments, we are more than helpful to share one more link to the page where you can find examples of works we have provided for students and how we help them with such.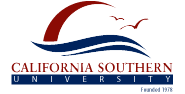 California Southern University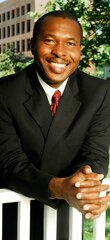 SCUps has helped
thousands of
graduates from all
over the world
reach their
educational goals.
Click here to read
some of their stories.
Read more>